BARO :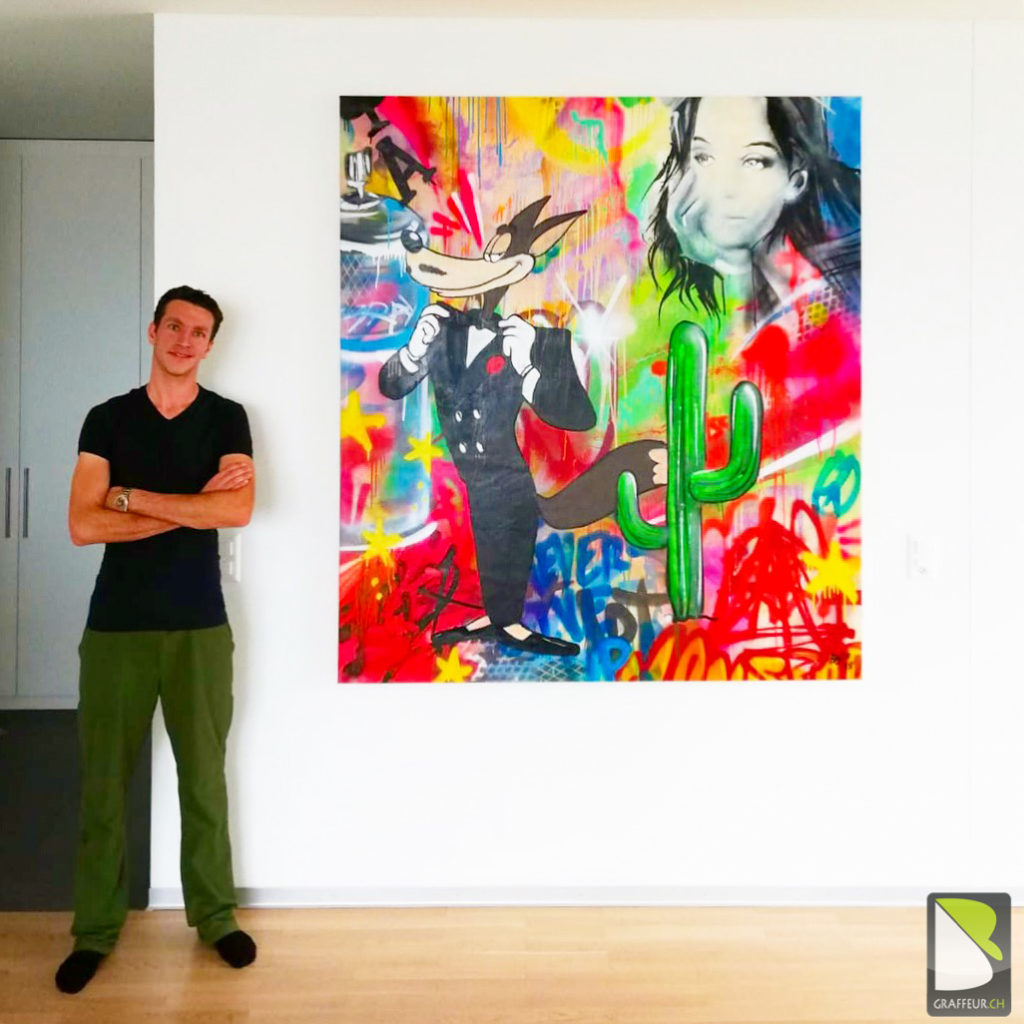 Philippe Baro is a Swiss Graffiti Writer born in Geneva in 1984.
Since 10 years his company is growing up, extending to new horizons.
Today Baro is working worldwide and getting famous for his artistic services and his professional attitude.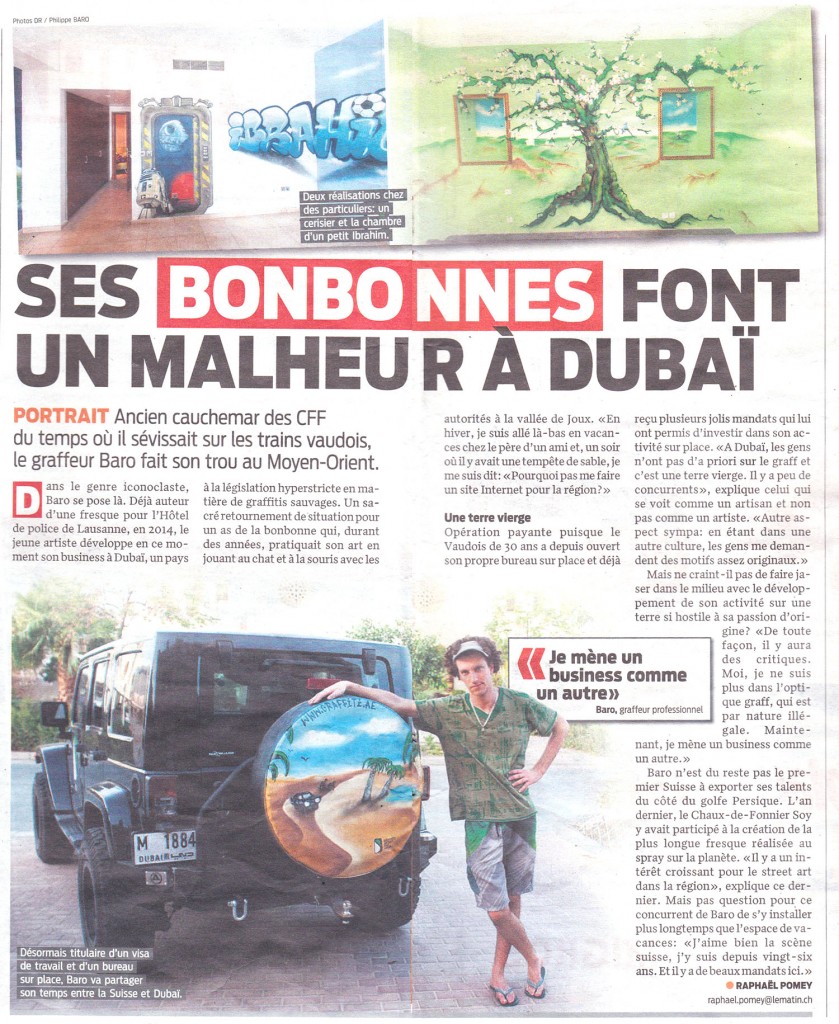 Here is a 30mn TV report made in Switzerland (in French) for a local TV.
The swiss economic magazine Bilan published an article about him and Graffiti potential :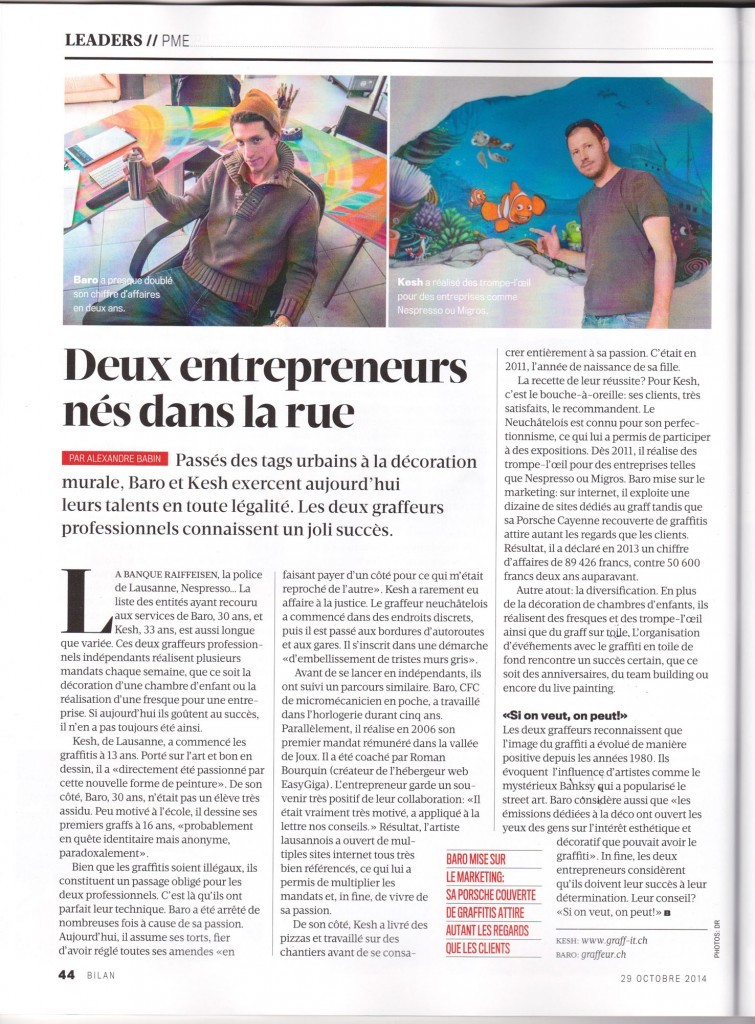 Photo from 2006 : Posing front of a big job for a Watchmaker in Switzerland :