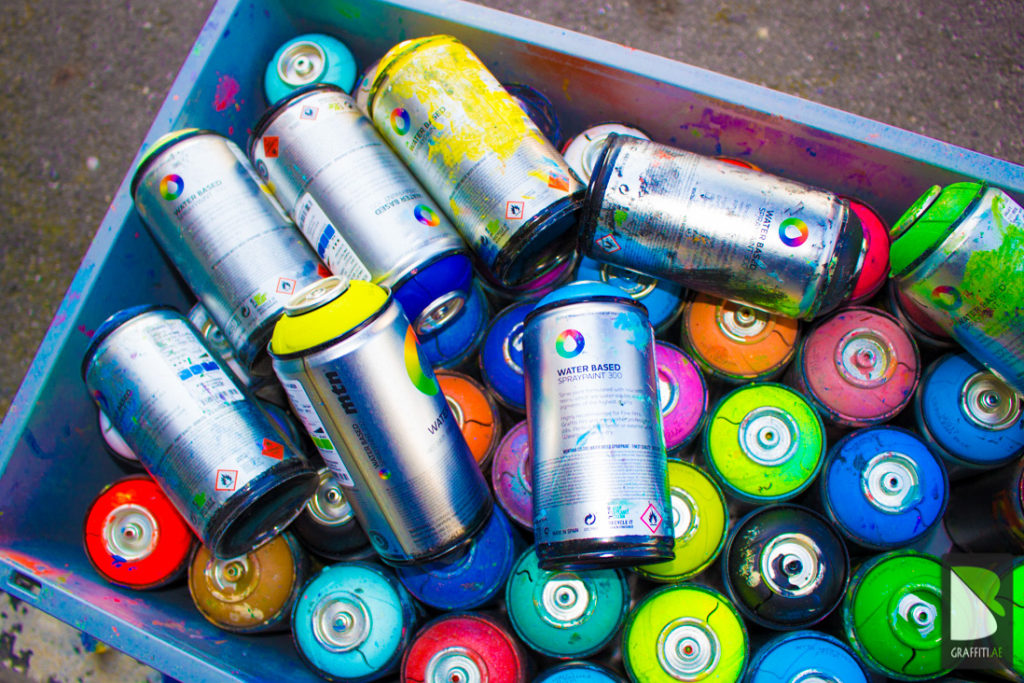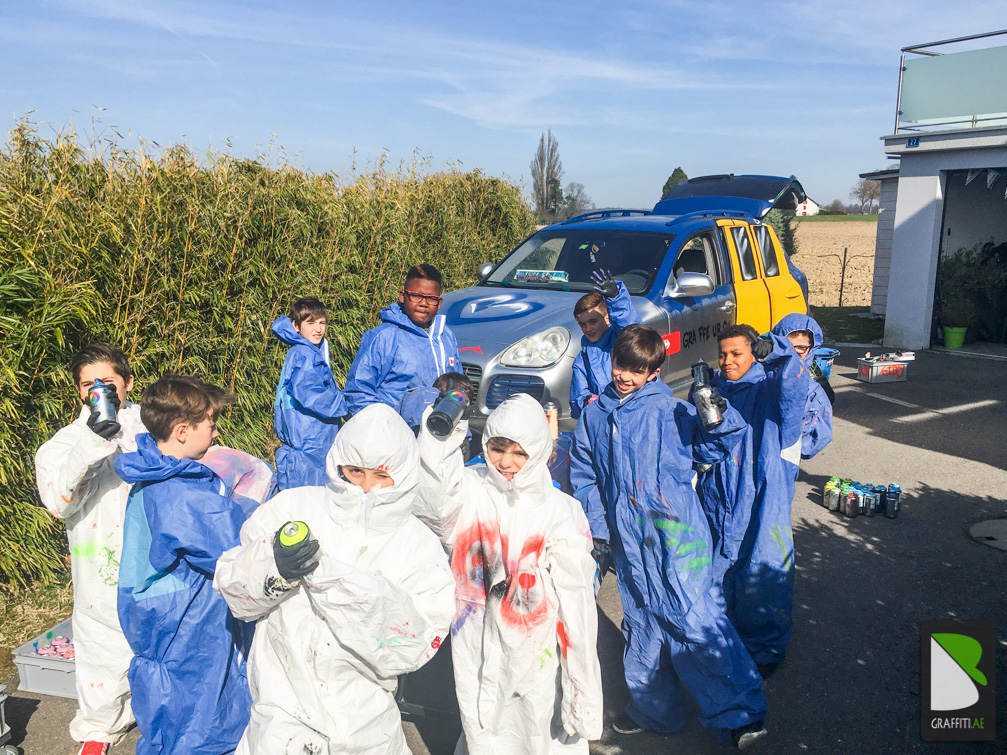 Artists Area in Business Bay :
Your boy / girl will be a graffiti writer for his/her birthday with his/her friends as crew mates !!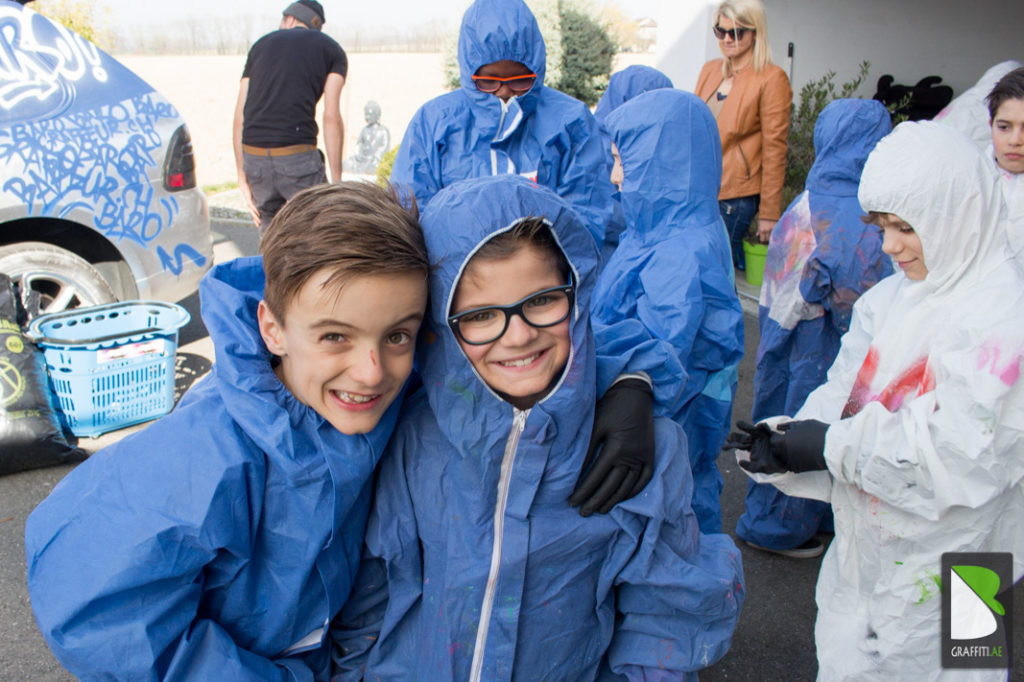 Each start first by paint an empty spray with colors of their choice. Once it's dry at the end of Workshop, they bring it back home as a souvenir of this great experience.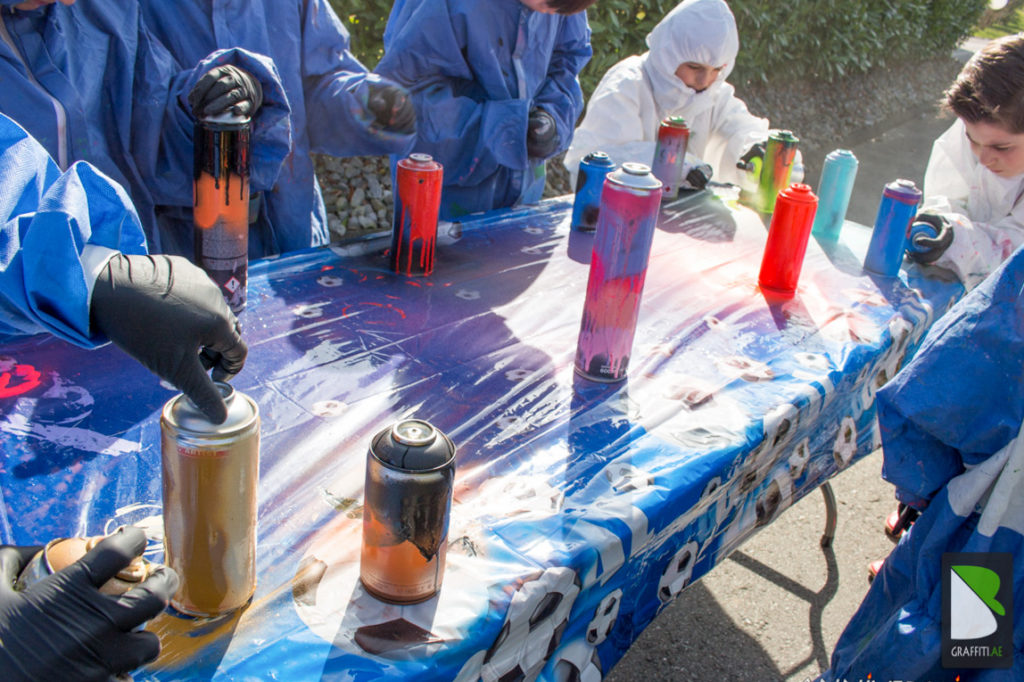 In the same time, a professional graffiti writer draw the outline of your kid nickname on a wall, big Woodboard or cellophane wall.  Then kids fill it in, draw the background and learn how to do a graffiti with light and shadows effect !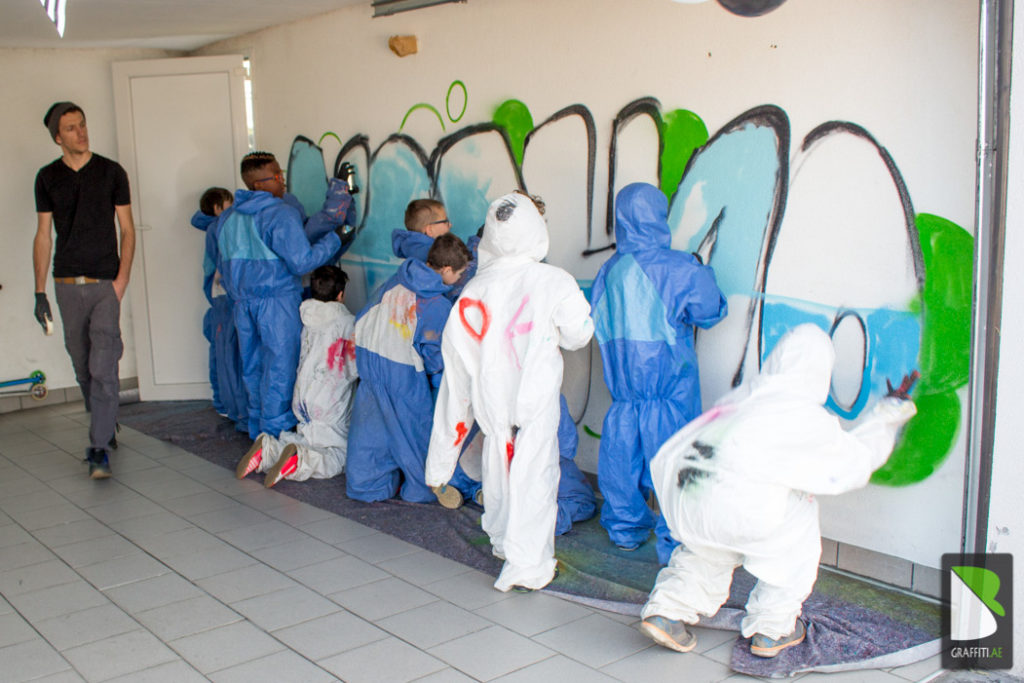 Once it's finish we take a picture all together front of the master-piece.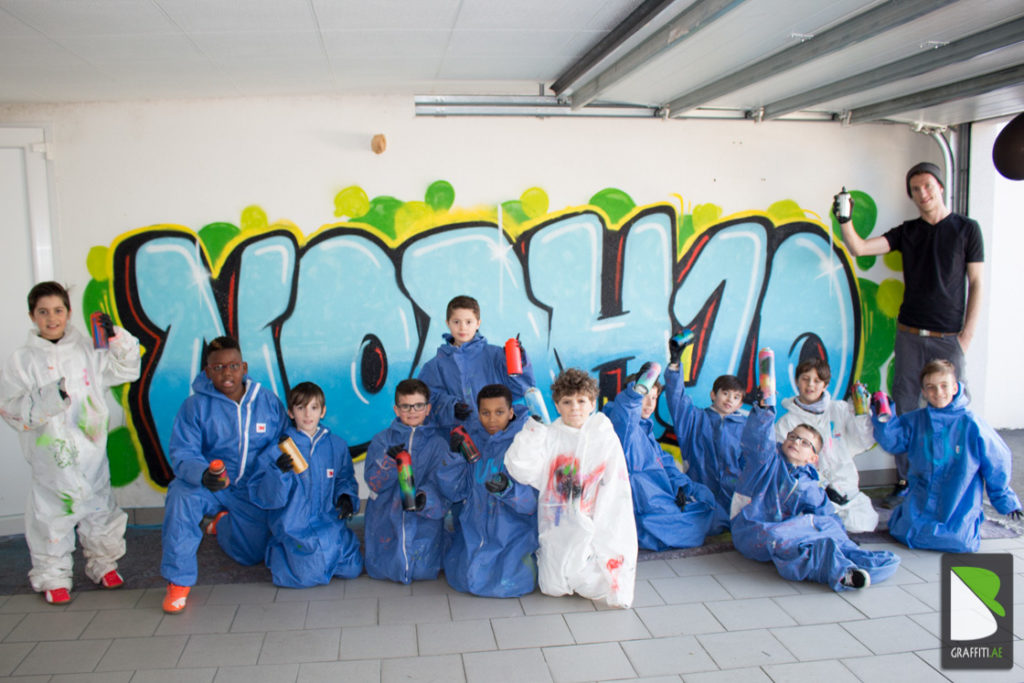 Original Concept, unique and unforgettable for your kid and his/her friends !
FAQ :
Where ? In Blue Cave (prime Tower / Business Bay) or at your home !
Number of kids ? Min : 5   Max : 30
Minimum Age ? 8 year old
Price ?  500dh / kid
Duration ? : between 1h30 and 2h30
Toxic ?  : Sprays are Water-based, it is no more needed to wear a mask protection.
Where does the concept come from ? This Original concept comes from Switzerland !
How to book  ? Please fill this formular :