Everything is possible !
Forget about cheap wallpaper effect and call us for a 100% personalized and original deco We working with MTN cans 94 and Water-Based made in Spain. That spray paint is made for indoor and outdoor and is NO TOXIC anymore.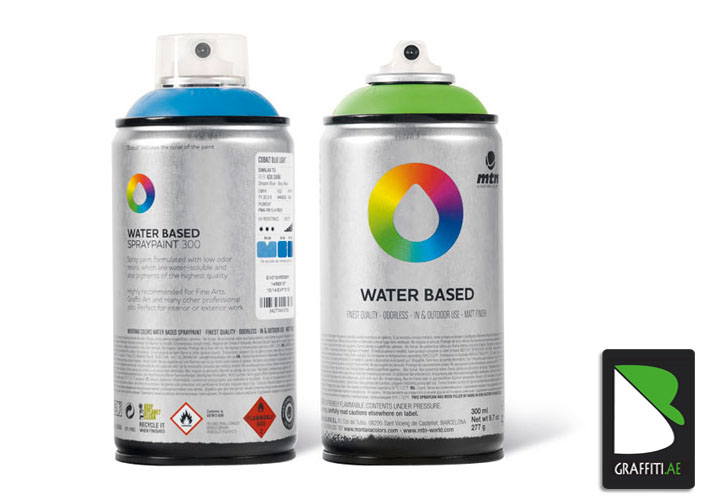 About the price for a Graffiti :
The price depends on a lot of things :
– Style ( Street-Art, Landscape, Abstract etc.)
– Support ( Canvas, Wall, Car, etc.)
– Size
– Details
Please precisely describe what you wish in the contact form in order to get a free precise quote for the work !